IFL OFFICERS
Charles Wishman, President
Peter Hird, Secretary-Treasurer
IFL Auditors
Jason Knight, IUPAT
Chris Glover, USW
Cody Leistikow, UAW
IFL STAFF
Al Womble, State Political Director
Ben Murry, Political Field Director/Organizing Lead
Jamie Miller, Office Manager
Iowa Alliance for Retired Americans (ARA) Staff
State Political Director - Al Womble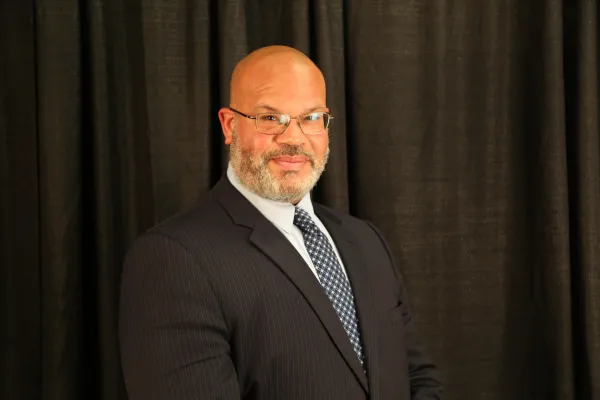 Al Womble was raised in Davenport Iowa and has been a lifelong Iowa resident. Al was a steward for LiUNA 353, and was a political captain for the local.  He worked as a pipeliner, and was later hired by Michels Corporation as a safety coordinator.  He earned over 52 professional safety certificates while working for Michels Corporation.  Al is currently a member of LiUNA 177. 
Al is currently the Chair of the Iowa Democratic Black Caucus, former Chair of the Political Action Committee of the Des Moines branch of the NAACP and Chair of the West Des Moines Democrats. He has also served as the State Director of the No Justice No Peace Federal Political Action Committee and served on the Mayor's Pledge Task Force in West Des Moines that reviewed the recruiting, training, policies for the West Des Moines Police Department. Al has previously been the Democratic Chair of Iowa's Third Congressional District, a board member of the Asian & Latino Coalition and was the State Chair of the Andrew Yang presidential campaign and State Director of a US Senate campaign as well. Al has also worked as a lobbyist at the State Capital for the Iowa Coalition for Collective Change for the 2020 legislative session.
Al has always enjoyed serving his community volunteering as a Mock Trial coach for Urbandale Junior High and High School and has been an active member of St Mark Lutheran Church serving as a bible school teacher for 5 and 6th graders, director for church musicals and a leader for Vacation Bible study for many years. Al graduated from Drake University in 1994 earning degrees in Speech and History where he was also a member of the football team.
515-346-0453  al@iowaaflcio.org
Political Field Director/Organizing Lead - Ben Murry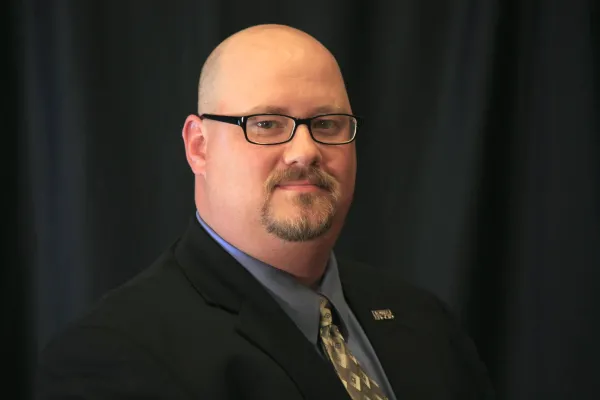 Murry was hired by the Iowa Federation of Labor in May as a Political Organizer for the Working Iowa Neighbors (WIN) program. He is a proud member of the United Steelworkers and serves as their State Political Coordinator and lobbyist. At his home local, USW 310L, he sits on the COPE committee and has been the newsletter editor for the last 7 years. Murry lives in Madrid with his wife, Heather, and their two daughters.
ben@iowaaflcio.org    Cell 515-205-2595
Office Manager - Jamie Miller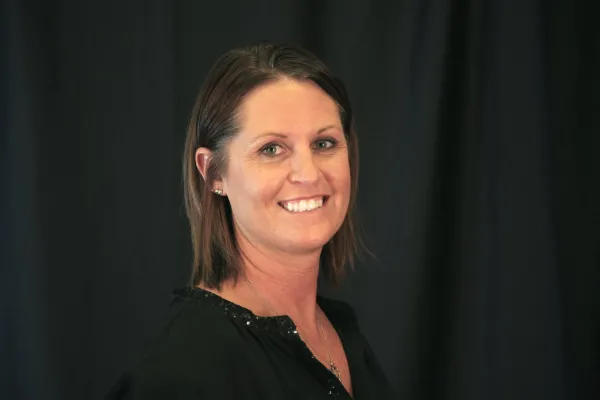 Miller was hired in 2002 as the bookkeeper of the Iowa Federation of Labor, AFL-CIO. She is a member of CWA Local 7102 in Des Moines. Prior to becoming the bookkeeper, she was employed by District Council 81, IUPAT Local 246 for 3 years and was a member of OPEIU.
Miller is married and has two sons.
515-262-9571  jamie@iowaaflcio.org
Jason Kight
IUPAT
Chris Glover
USW
Cody Leistikow
UAW